Sprawdź szczegóły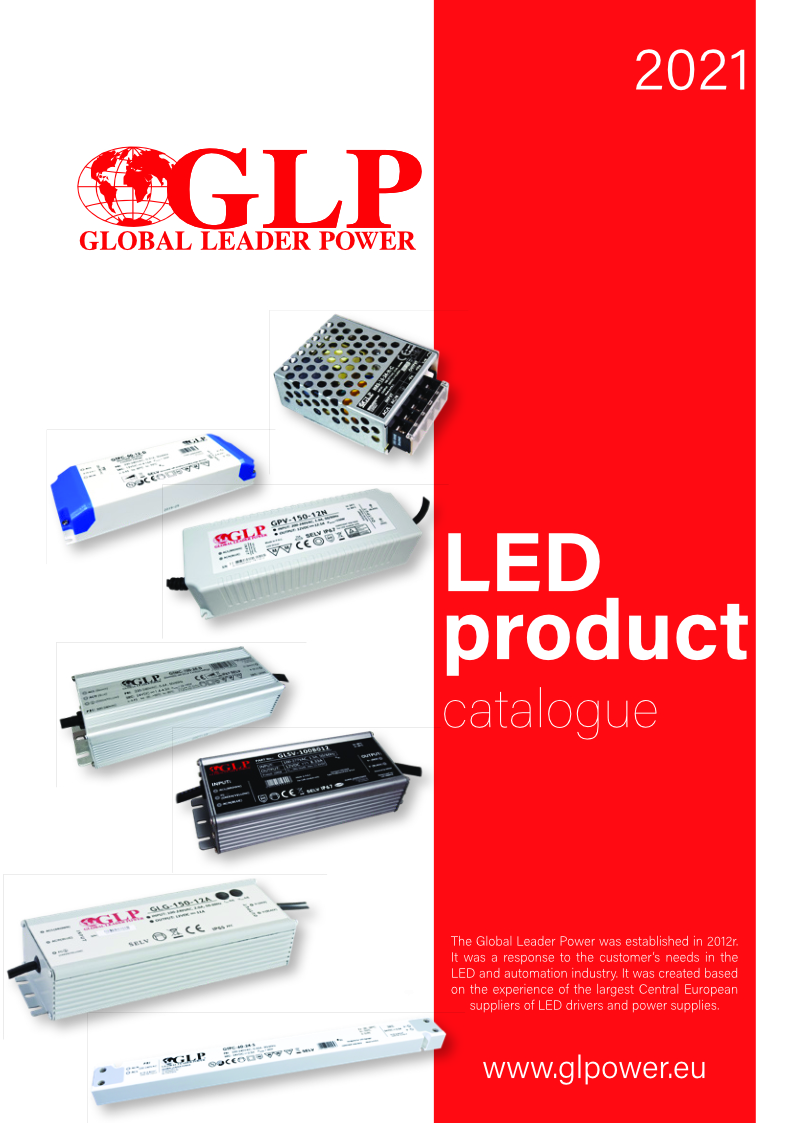 Check the latest
catalogue GLP
Click here!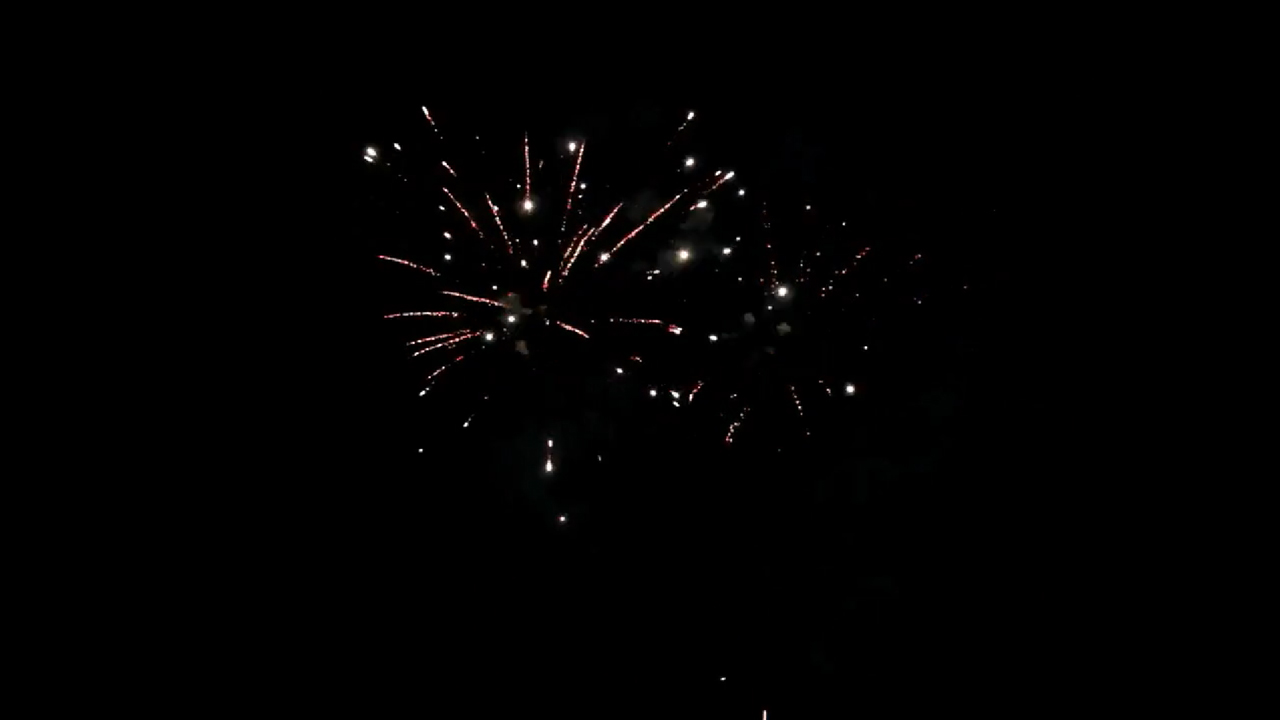 We have sold millions of power supplies!
So we have to be really good at it...
News
28 March 2018
MPL POWER ELEKTRO has been operating on the market for 15 years. In connection with the continuous development of its activities, it decided to expand its office space, as well as storage and production facilities. It can therefore boast the
[…]
Great value for money
Compared to other products available on the market today, all Global Leader Power are characterized by innovative PCB Design, high quality components, well established standard dimensions, and a very competitive price to quality ratio.
More than 2 000 000 devices
Global Leader Power has already sold 2 000 000 units, that work on the European market.
On the market since 2012
The Global Leader Power brand was created in 2012 as a direct response to LED and Automation market customer needs. Our products are now available all over the European continent.