10 000 000
Power supplies sold
Regular customers
50 000
200
Official distributors
10
Year on the market
Join us!


DL 2
NEW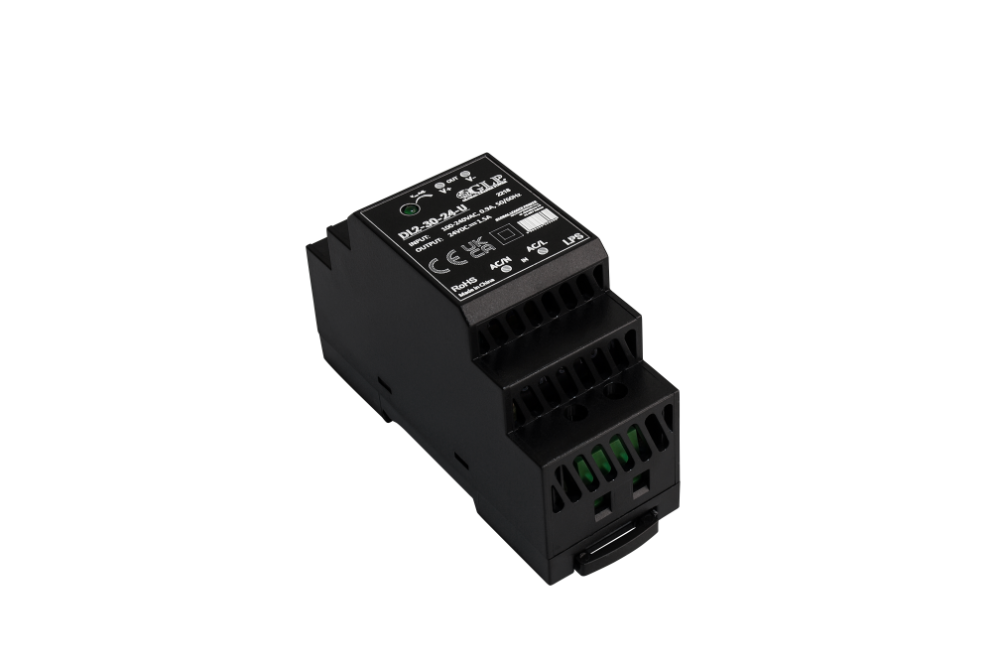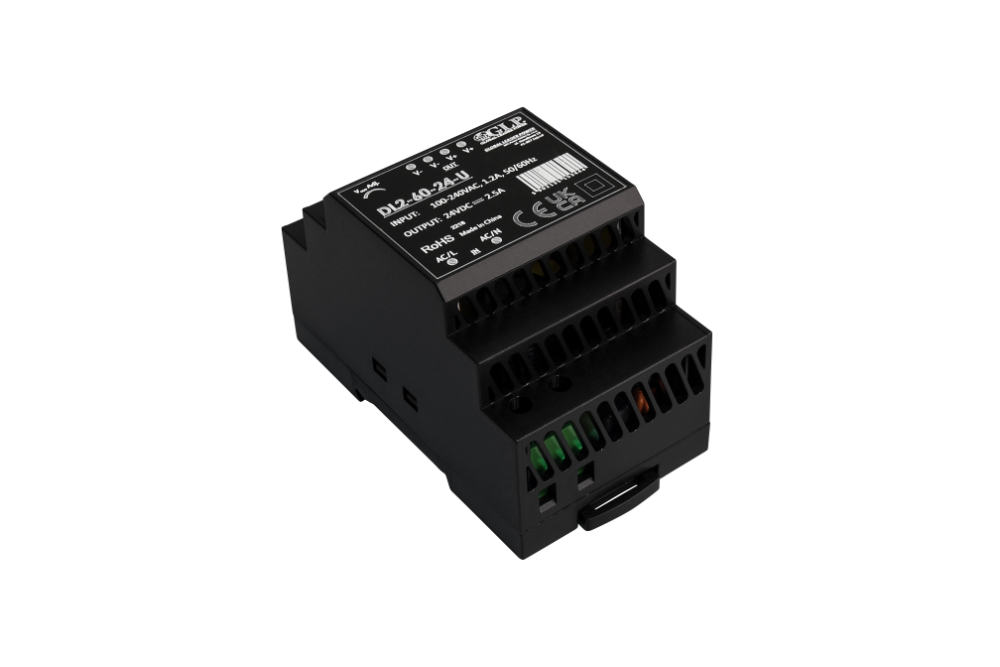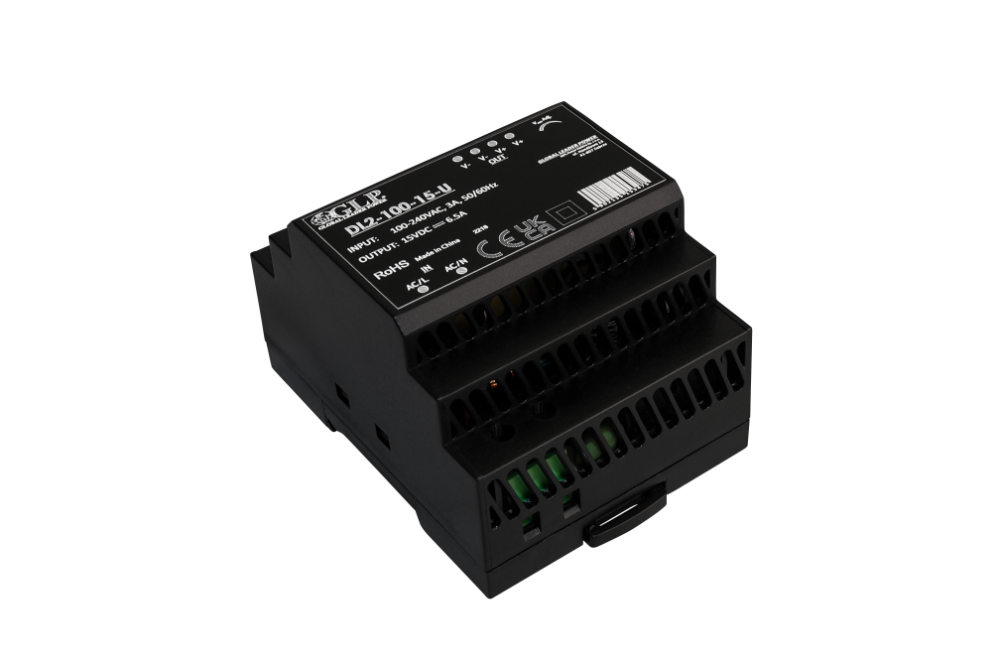 new series of DIN rail power supplies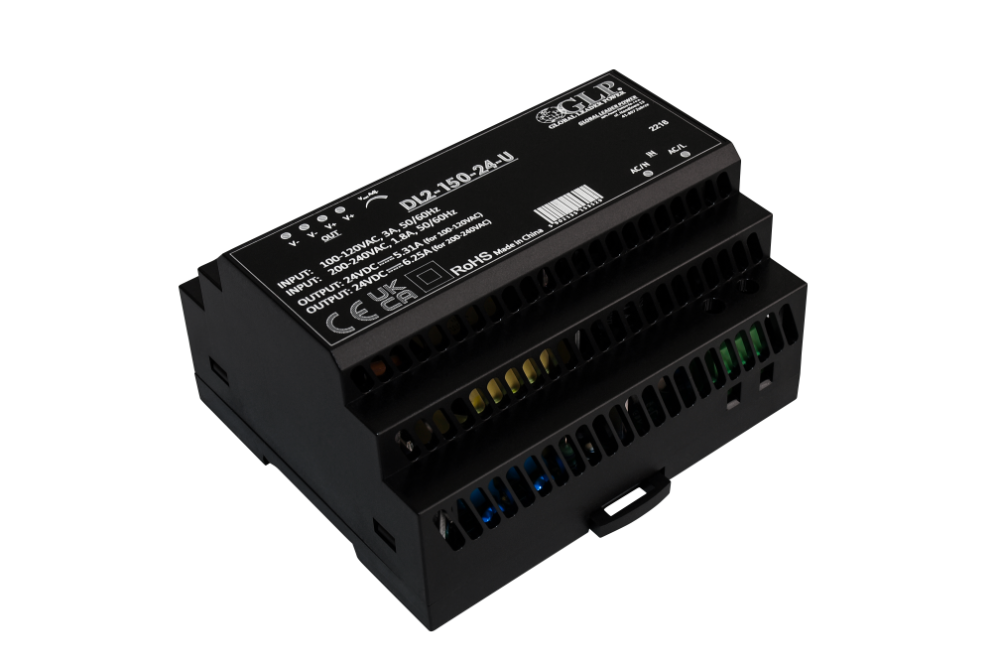 Check out the series!

GV6
Expanding power supply family
about power supplies with voltage
12V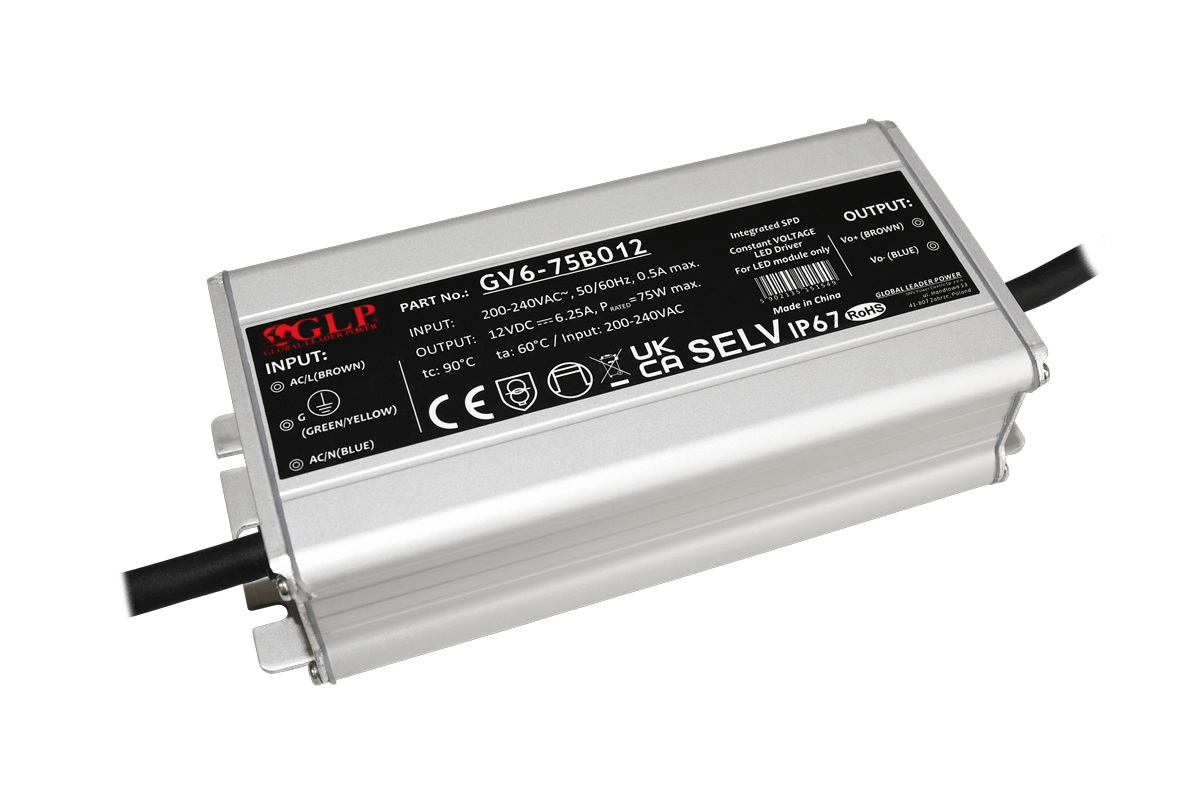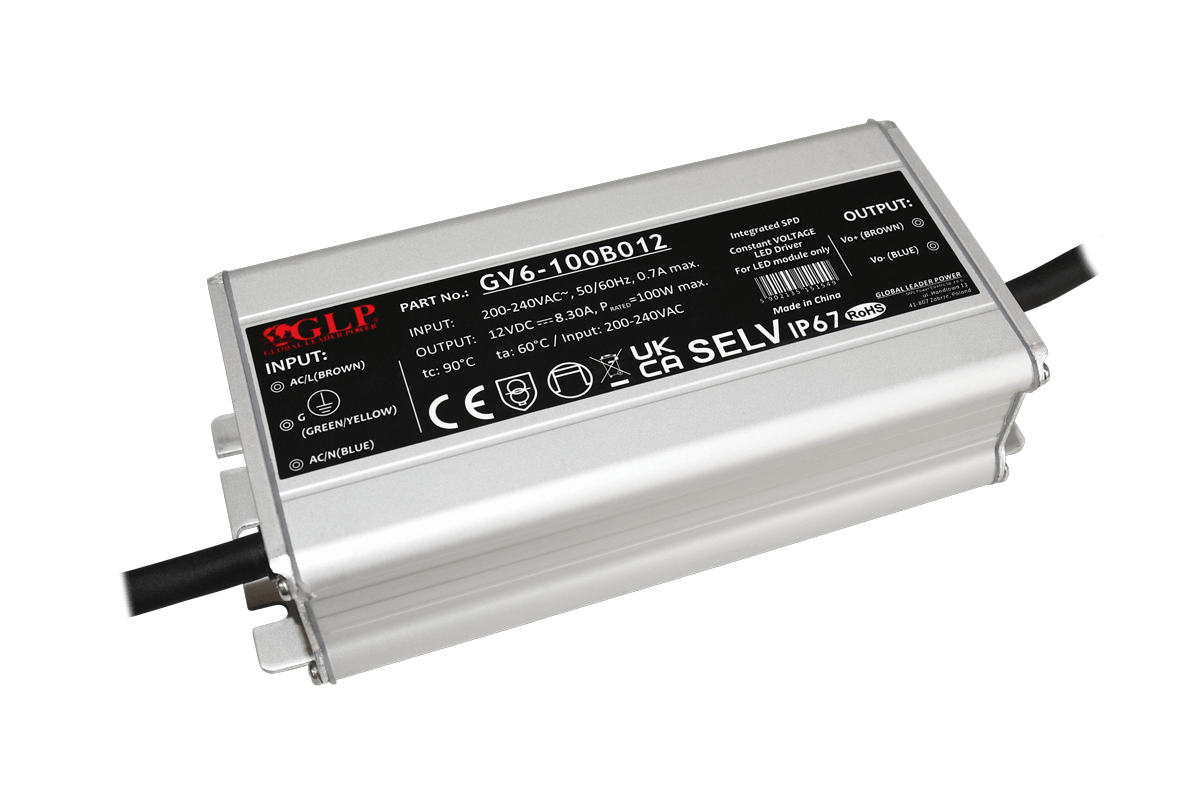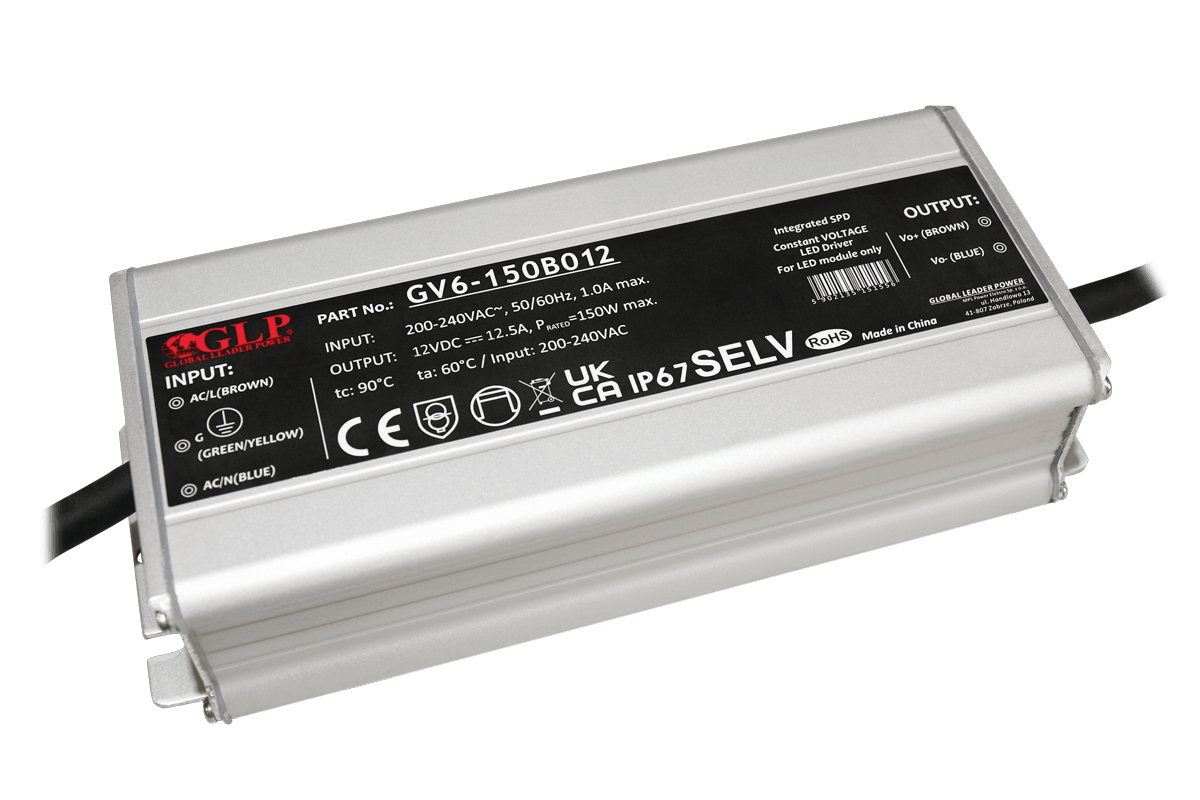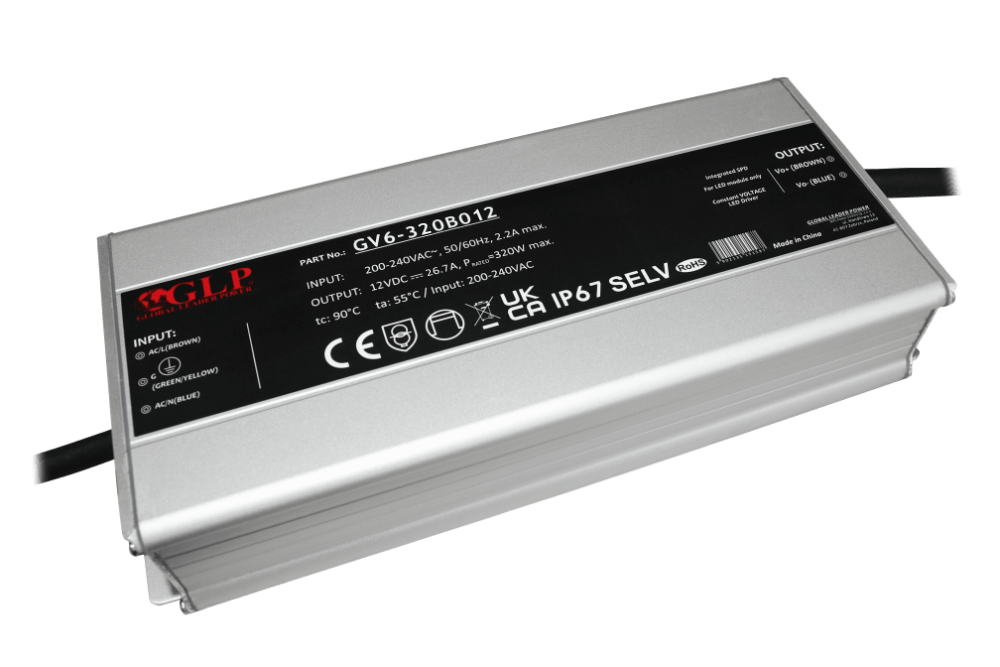 GV6-75B012
GV6-100B012
GV6-150B012
GV6-320B012

MFS
150~320W
New series
MODULAR POWER SUPPLIES WITH PFC
• Universal AC input / full range
• Built-in active PFC function
• Remote ON-OFF control
• Protections: Nadprądowe / Zwarciowe / Nadnapięciowe / Temperaturowe
• Compact size with low 1U profile
• LED indicating power on
• Wide temperature range from -30°C to +70°C
Check out the series!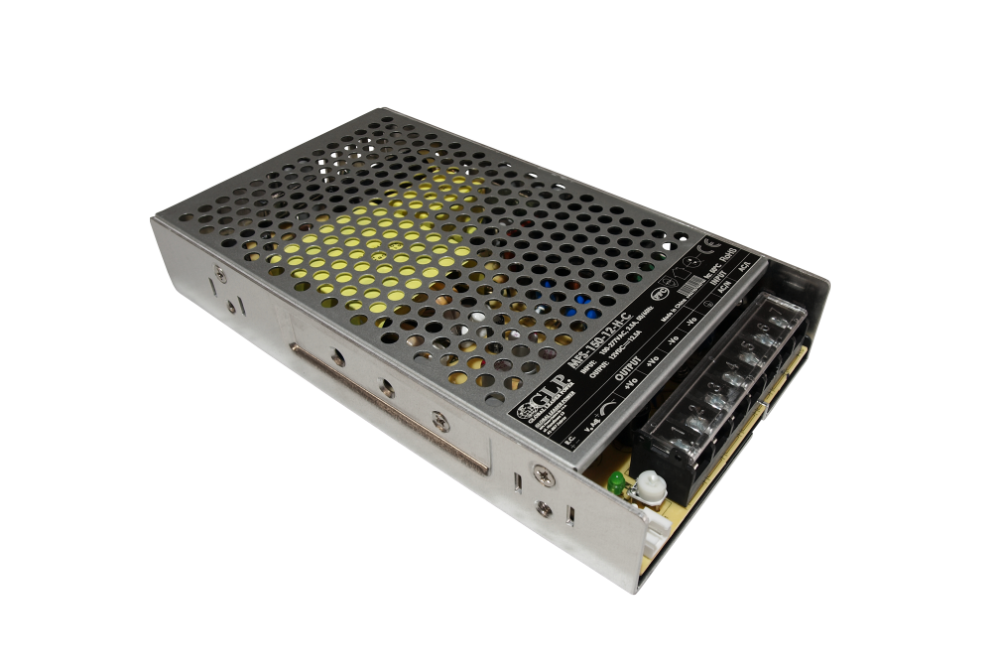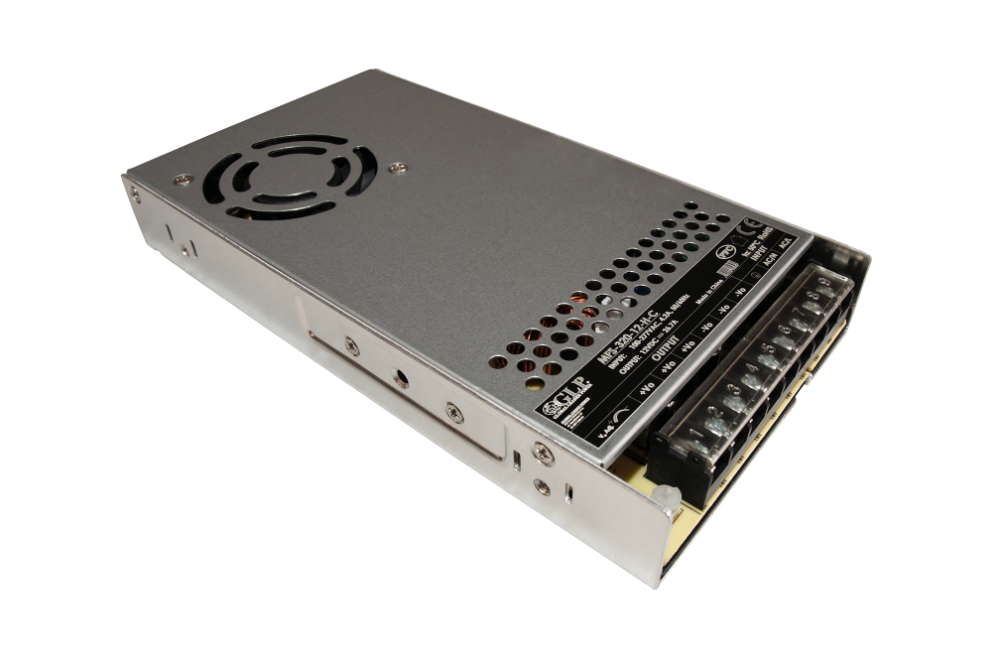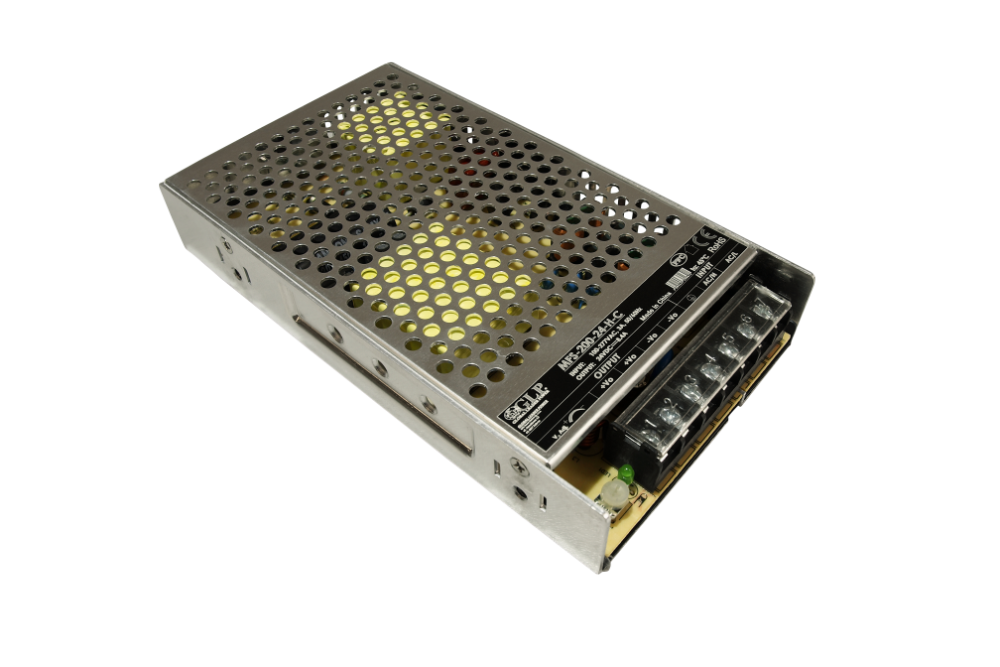 GV6
New power supply series
- Fixed output voltage
- Input voltage range: 176~264Vac
- PF>0.97(230V input/full load)
- Protections: overvoltage, voltage, short-circuit, temperature
- IP67 design for indoor and outdoor applications
- Suitable for dry, damp and wet locations
- Warranty: 5 years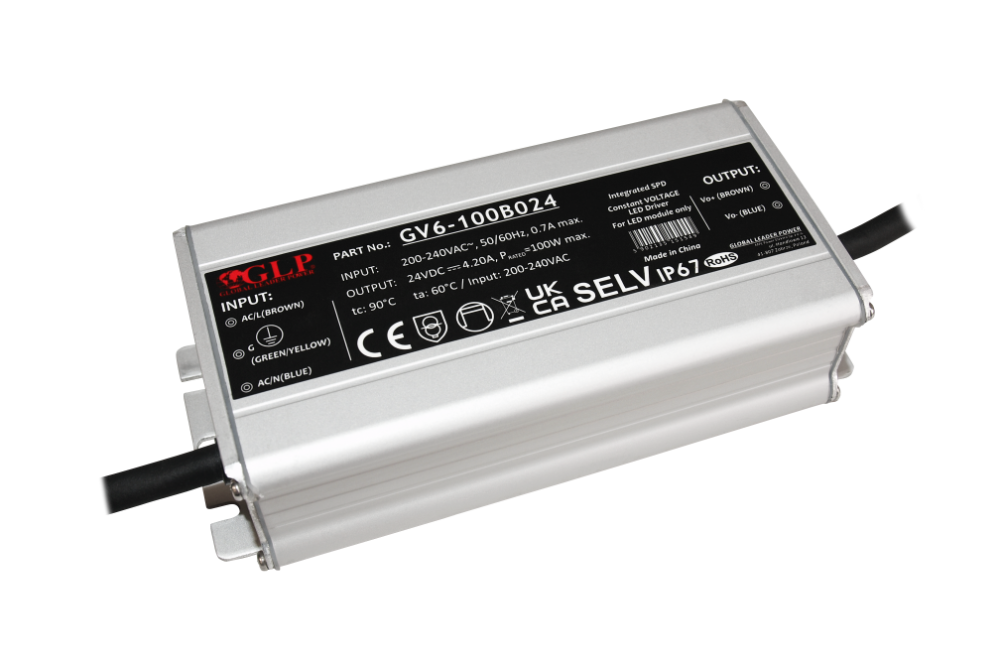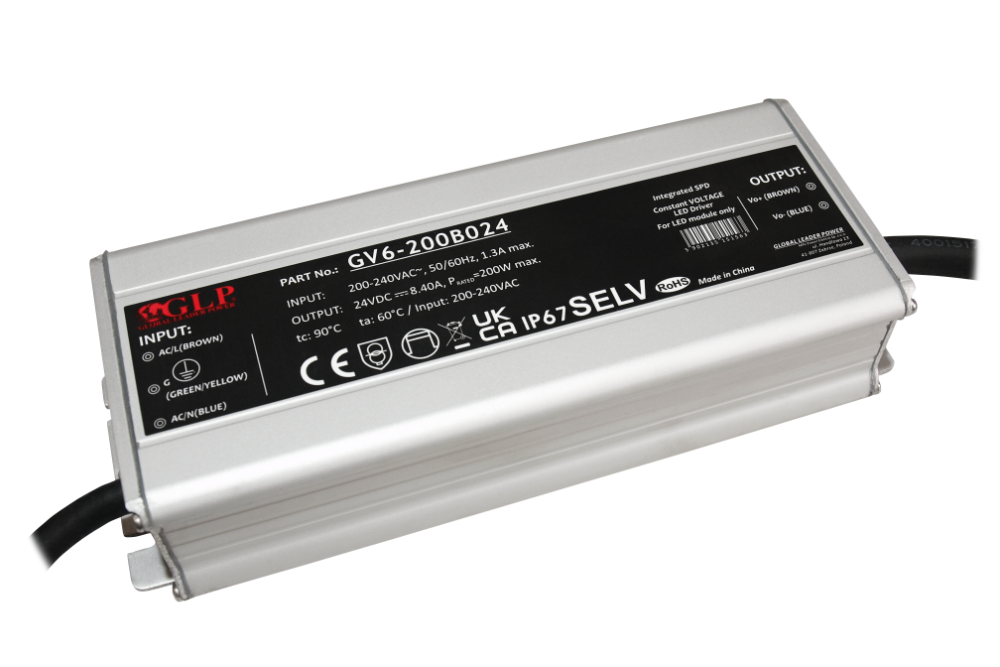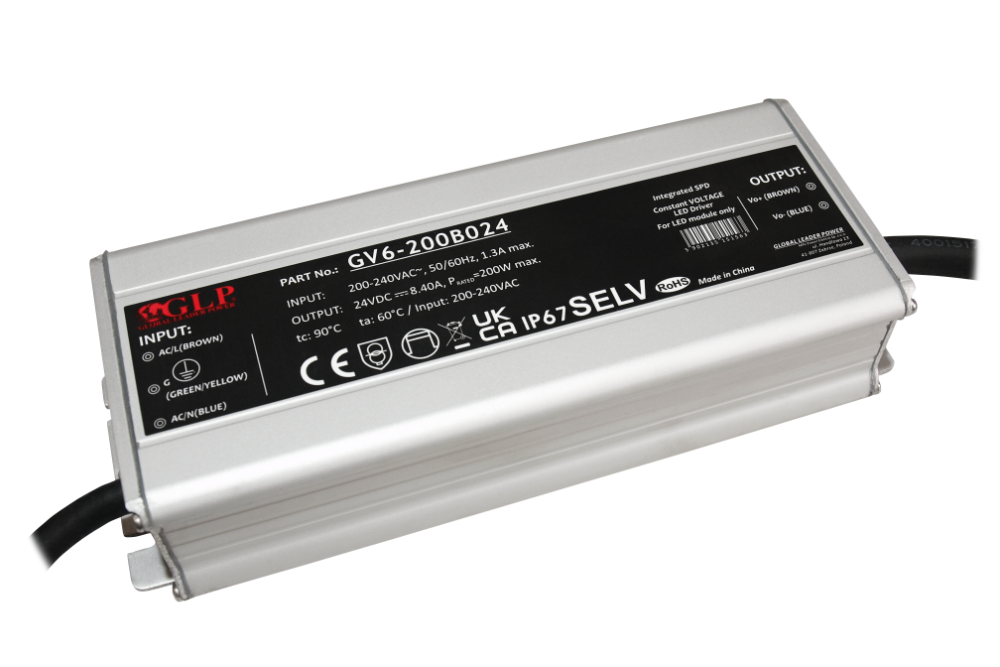 Check out the series!
- Wide range of operating temperature range: -30°C to +70°C
- Compact size with a low 1U profile
- Operating altitude up to 5000m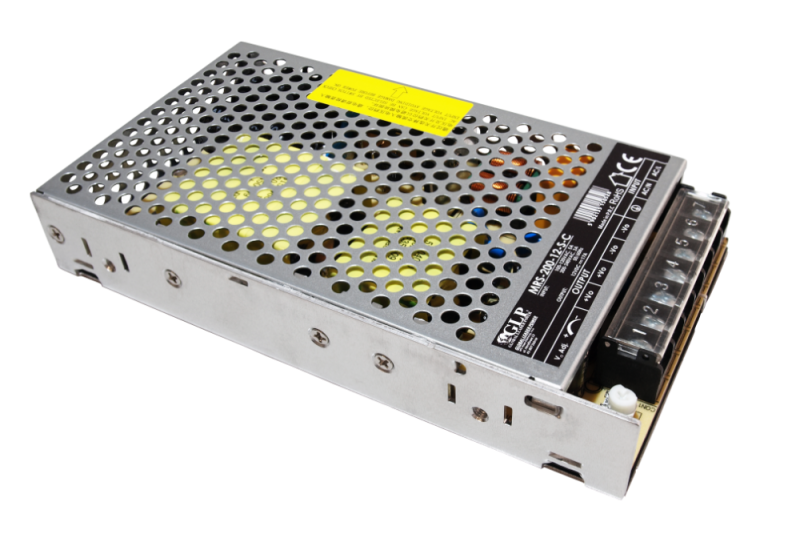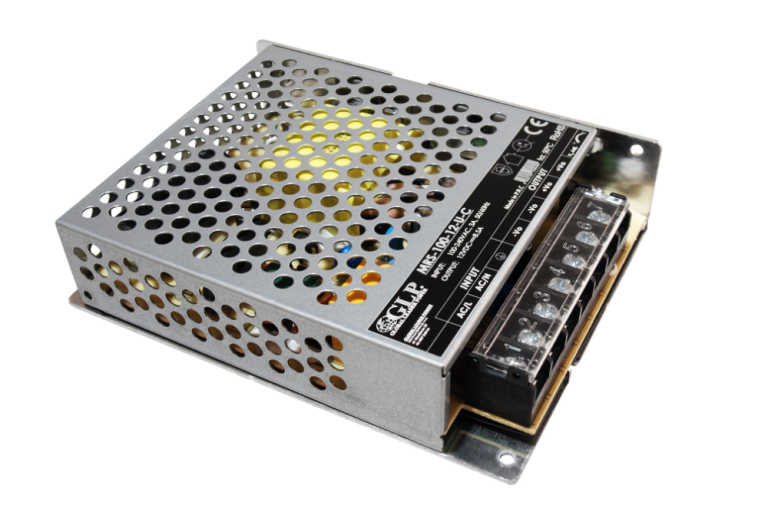 NEW
Check offer
MRS modular
power supplies

News
28 March 2018
MPL POWER ELEKTRO has been operating on the market for 15 years. In connection with the continuous development of its activities, it decided to expand its office space, as well as storage and production facilities. It can therefore boast the
[…]
Great value for money
Compared to other products available on the market today, all Global Leader Power are characterized by innovative PCB Design, high quality components, well established standard dimensions, and a very competitive price to quality ratio.
More than 10 000 000 devices
Global Leader Power has already sold 10 000 000 units, that work on the European market.
On the market since 2012
The Global Leader Power brand was created in 2012 as a direct response to LED and Automation market customer needs. Our products are now available all over the European continent.