New constant voltage power supplies GTPC-S
The GTPC-S is a series of constant-voltage (CV) power suppliesin a ultra thin and slim plastic case with active PFC filter.The power supplies are available in 12V/24V versions in the power range of 30W, 45W, 60W, 75W & 100W.
Check details

New power supplies from the GPVP series!
Constant voltage power supplies, have a universal input voltage range,
free air cooling, input and output wires in double insulation,
II protection class and degree of protection IP67.
Overload, over-voltage, short-circuit and thermal protection has been provided.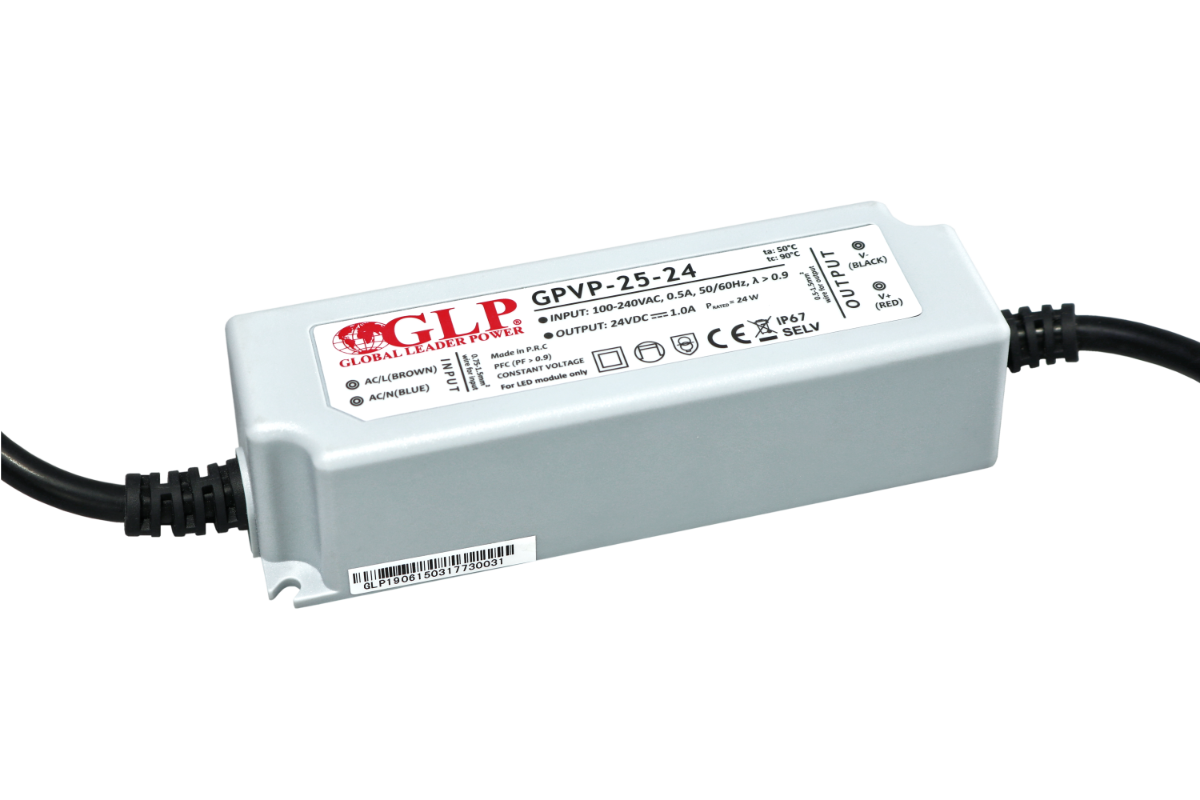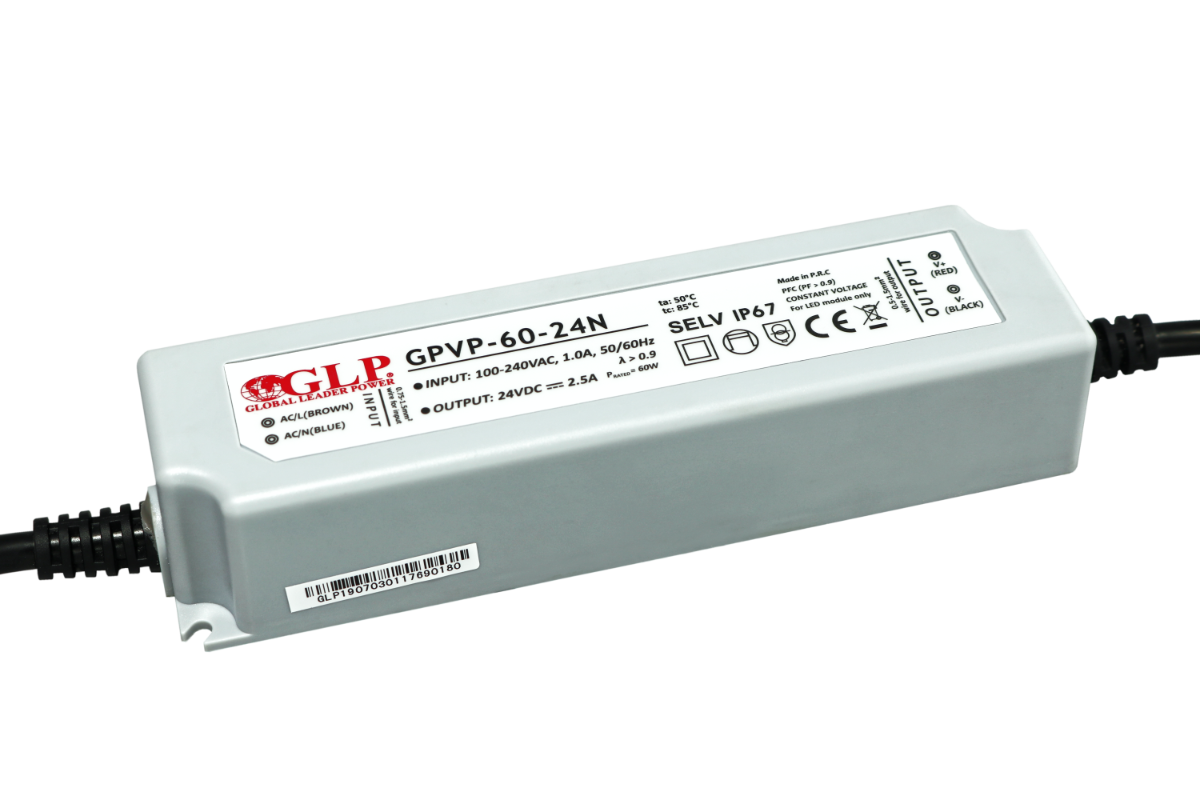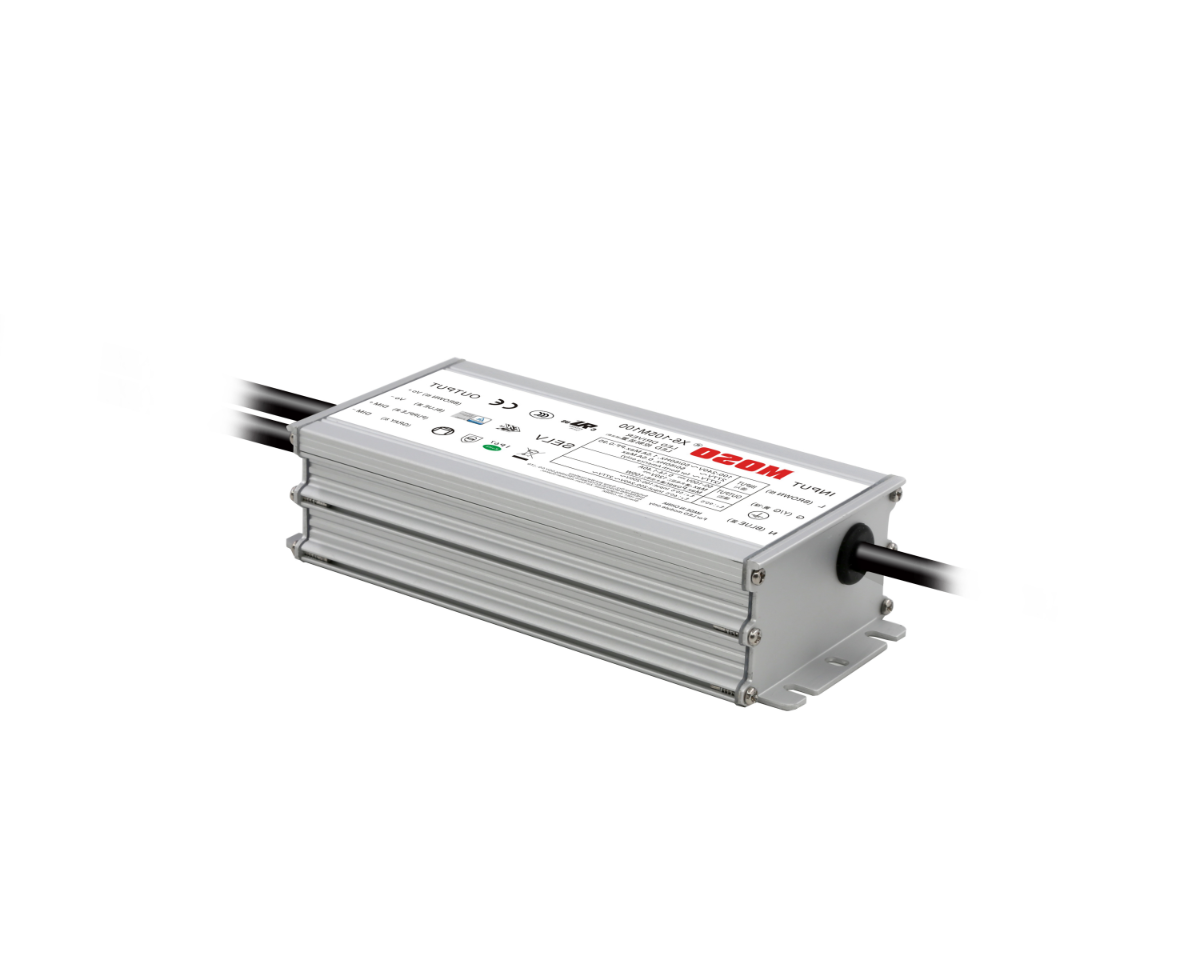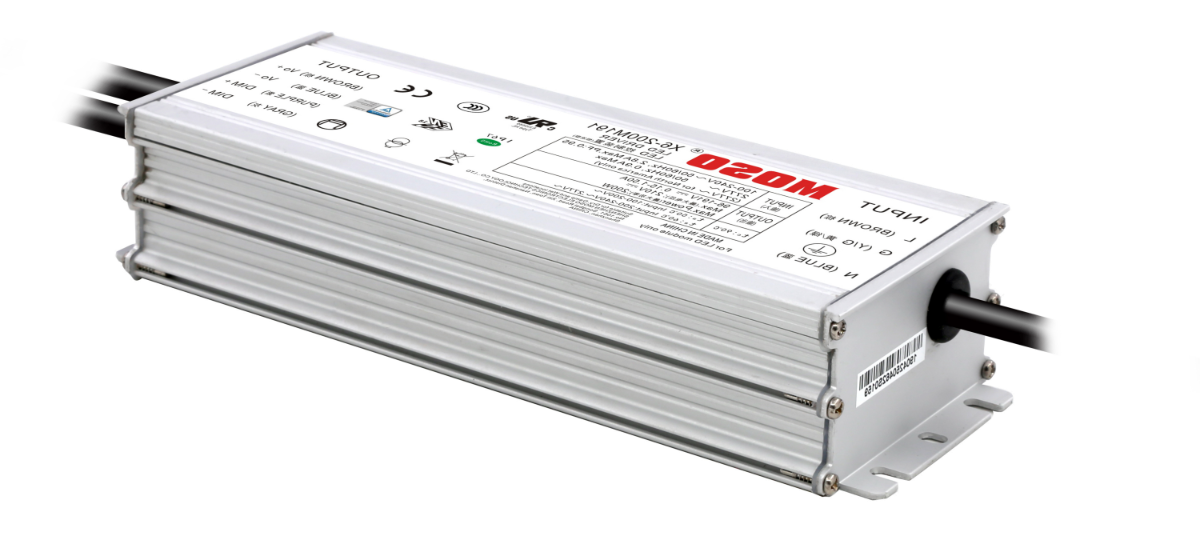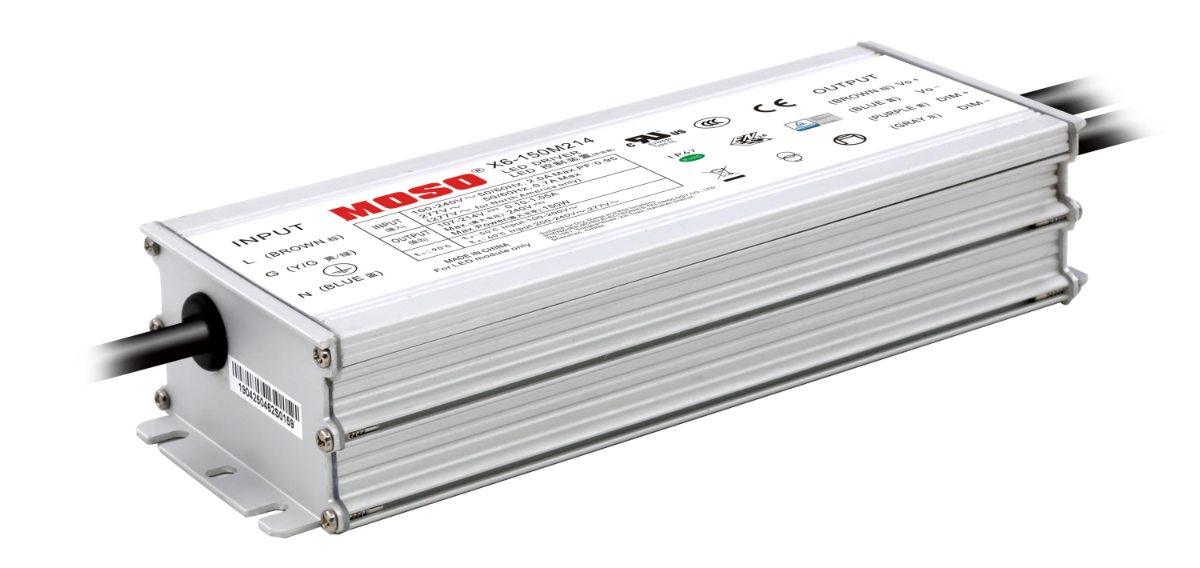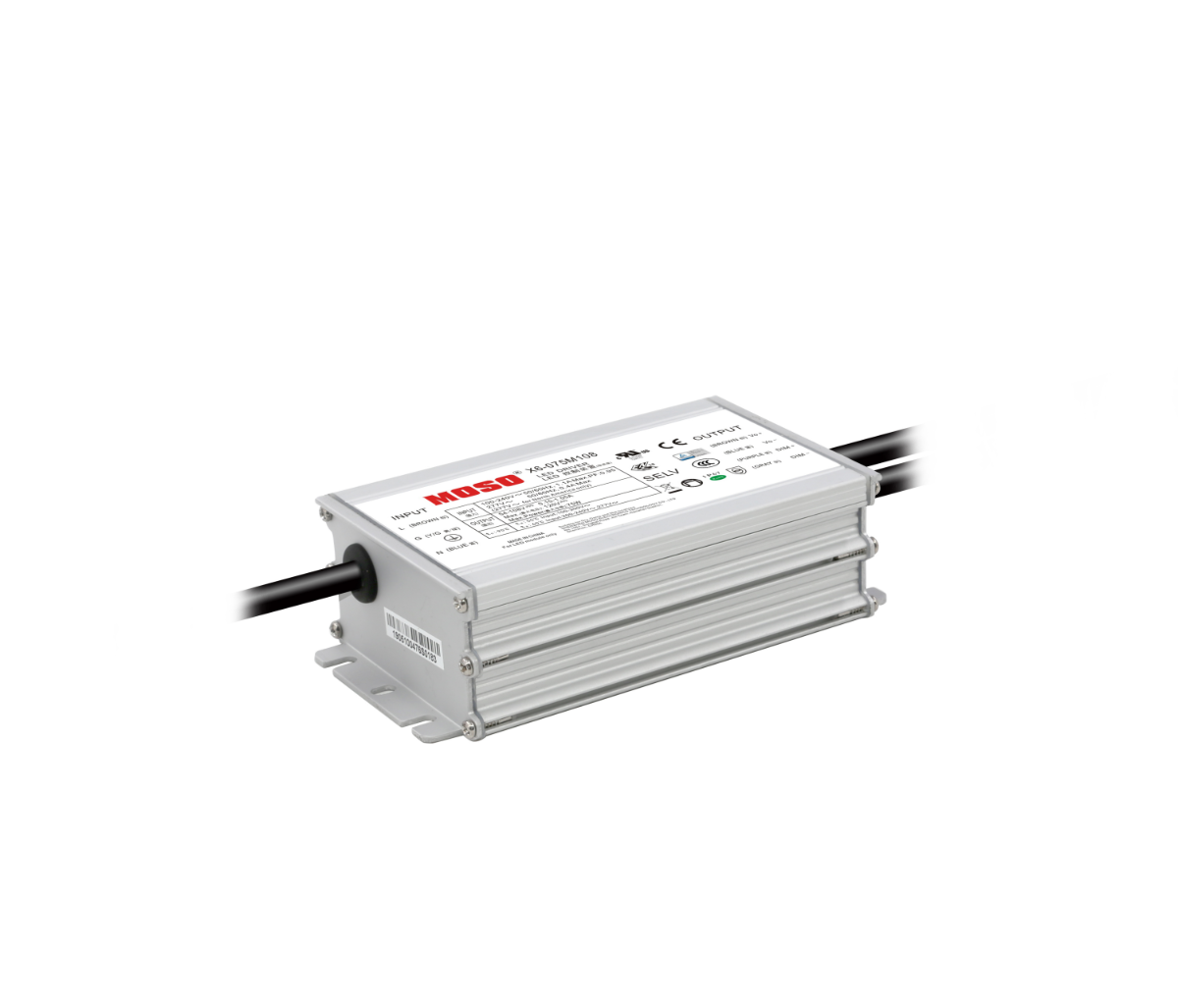 New power supplies from the GX6 series!
IP67 design for indoor and outdoor applications
Universal input Voltage / Full range: 90~305VAC
Suitable for dry / damp / wet locations
Output and dimming signal isolating
Has a dim-off function
5 years warranty


News
27 January 2021
Click the catalog and see the new offer!
24 September 2019
In connection with the end of the Swedish trade fair, we would like to thank our guests for visiting our stand and getting acquainted with the latest product offer. We hope that our meetings met your expectations and encouraged you
[…]
11 September 2019
We invite you to talk to us and get acquainted with our latest product offer at our stand K14 during the LED+ELEKTRO fair on 13-14 November 2019. See you at the fair!
Great value for money
Compared to other products available on the market today, all Global Leader Power are characterized by innovative PCB Design, high quality components, well established standard dimensions, and a very competitive price to quality ratio.
More than 2 000 000 devices
Global Leader Power has already sold 2 000 000 units, that work on the European market.
On the market since 2012
The Global Leader Power brand was created in 2012 as a direct response to LED and Automation market customer needs. Our products are now available all over the European continent.